The History Channel has released the first official teaser trailer for the upcoming miniseries Six, currently filming in Wilmington, North Carolina, and while no actual footage is shown, it does provide a good indication of the intense tone that Six will have when it premieres this summer. 
Six had filmed almost two of its eight-episode order when production was abruptly shut down for Manganiello to address an undisclosed health issue. 
There is currently no restart date set to resume filming, but Manganiello's scenes have since been reshot with Walton Goggins in the role of Rip Taggart, described as a gruff, haggard, and aggressive military man who was once the squad leader of Seal Team Six. 
Written by William Broyles (Jarhead) and David Broyles, a military Special Operations veteran, and inspired by current events, Six — History's second original scripted series after Vikings — follows a brotherhood of modern American warriors, Navy SEAL Team Six, whose 2014 mission to eliminate a Taliban leader in Afghanistan goes awry when they uncover a U.S. citizen working with the terrorists.
Six also stars Barry Sloane (Revenge), along with Dominic Adams, Edwin Hodge, Kyle Schmid, Juan Pablo Raba, Nadine Velazquez, and Brianne Davis.
Six will premiere on the History Channel on Monday, July 18 at 10pm EST.
Check out the first official teaser in the player below, and then tell us if you will be watching Six in the comments section!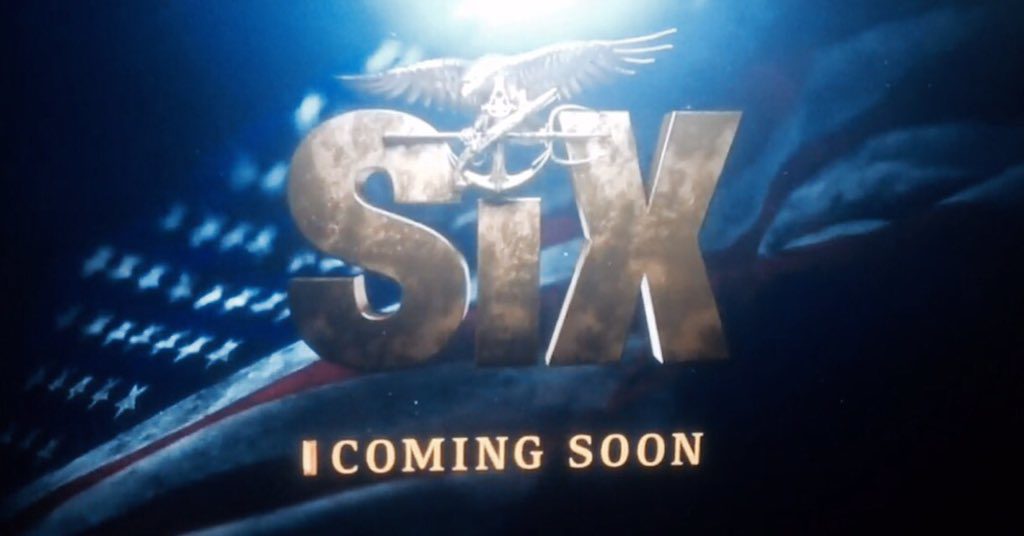 ______________________________