TNT recently released the official trailer for the new drama Good Behavior, now filming in Wilmington, North Carolina and set to premiere on the network later this year.
After the pilot episode was shot in Wilmington last summer, the future of the show was uncertain until TNT stepped in to pick up the show for a full first season.
Good Behavior stars Michelle Dockery (Downton Abbey), based on the Letty Dobesh books by North Carolina author Blake Crouch and Chad Hodge (Wayward Pines), telling the story of Letty Raines (Dockery), a thief and a con artist whose life is always one wrong turn, one bad decision from implosion — which is exactly how she likes it.
Fresh out of prison, Letty is attempting to stay afloat. But when she overhears a hitman being hired to kill a man's wife, she sets out to derail the job, setting her on a collision course with the killer and entangling them in a dangerous and seductive relationship.
The show also stars Juan Diego Botto (Ismael, El Greco), Terry Kinney (Oz, Show Me a Hero), and Lusia Strus (Wayward Pines, Cotton).
The production is currently filming in Wilmington, North Carolina.
Check out the official trailer for Good Behavior in the player below, and then tell us if you will be watching in the comments section!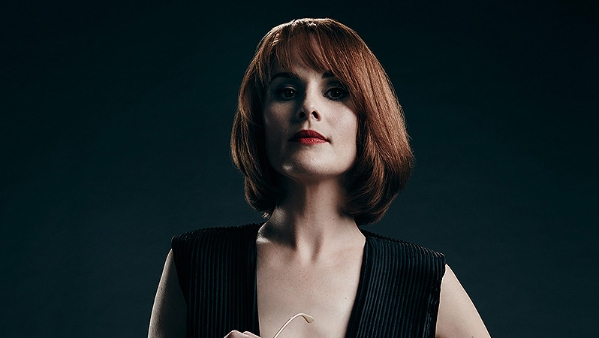 ______________________________
Like us on Facebook!