Filmed in Greensboro, North Carolina, the thriller The Disappointments Room, starring Kate Beckinsale (Underworld), has had its scheduled release date postponed already numerous times due to the bankruptcy hearings of Relativity Media, and now its most recent move sets it up unfortunately against the next Star Wars movie.
Originally dated for September of 2015 and then rescheduled for March 25 (against Batman v Superman), the film was once again put on the shelf late last month, until Relativity recently revealed its updated release schedule, again pushing the supernatural movie back another 10 months. 
The Disappointments Room is now set to open in theaters on December 16, 2016, the same day as another impending blockbuster Rogue One: A Star Wars Story.
Described as a psychological thriller in the vein of The Shining, Beckinsale stars as Dana, a mother of a five-year-old who begins to question her sanity when she starts seeing ghosts and visions of her new house's bloody past, only to discover a secret room within the attic where unimaginable horrors are accidentally unlocked.
Based on a true story, the plot will follow Dana (Beckinsale) and David (Max Raido), who are looking for a fresh start with their 5-year-old son when they move into their dream house, a beautiful old rural home, with a secret room hidden in the attic. When frightening and unexplainable events lead Dana to discover the long lost key to this room, she accidentally unlocks a host of unimaginable horrors revealing that the house's past is terrifyingly tied with her own.
Lucas Till (X-Men: First Class) also stars, along with newcomers Duncan Joiner and Raleigh, North Carolina native Ella Jones.
The supernatural thriller from Relativity Media is directed by D.J. Caruso (Disturbia, Eagle Eye) and written by Beckinsale's Underworld co-star Wentworth Miller (Prison Break), who also wrote the very creepy Stoker.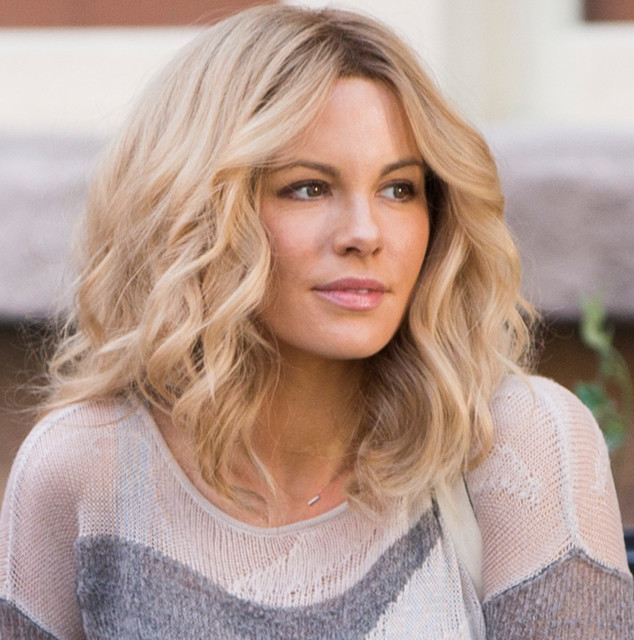 ______________________________
Like us on Facebook!