The North Carolina Film Office released a mid-year financial report today, which estimates another banner year for the state's film industry, with in-state spending by productions at over $268 million. plus the creation of more than 19,000 job opportunities, with filming taking place in 35 different counties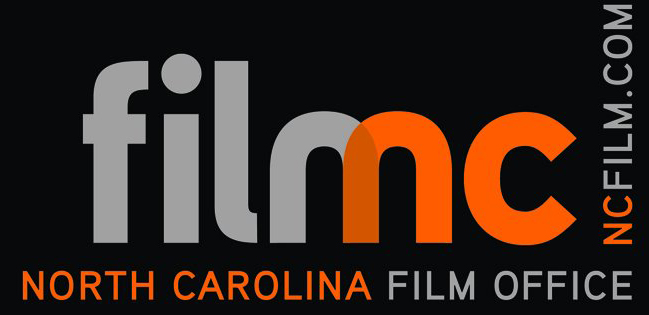 Six months into 2014, the North Carolina Film Office reports an estimated production tally of $268 million in direct in-state spending and nearly 19,000 job opportunities for North Carolinians.
As of July 15, more than 40 productions had filed "intent to film" forms indicating that they have filmed or will film in the Tar Heel State. The resulting activity accounts for more than 3,300 production days spread across 35 of the state's counties. The job opportunities include more than 3,000 crew positions for the North Carolina's highly skilled film professionals, 500 well-paying talent opportunities and 15,000 background talent positions.
Highlights of the first half of 2014 include the return of production on the television series Under The Dome, Banshee and Sleepy Hollow and the upcoming new series Secrets & Lies as well as the studio feature films Max, The Longest Ride, Max Steel and the Untitled Armored Car (Loomis Fargo) project.  Work has also been done on the independent films Ashby and Union Bound, and national commercials for Biomet, Pepsi, and Xarelto plus lifestyle television shows Love It or List It and the Peabody Award winning A Chef's Life.
The 2014 mid-year figures are a strong follow-up to 2013, which saw a record-breaking 5,000+ production days from more than 60 productions that created nearly 25,000 job opportunities, including more than 4,000 crew positions.  The 2014 mid-year figures eclipse last year's total direct in-state spending mark of more than $254 million by productions.
During the past six years, productions have had a direct in-state spend of more than $1.3 billion.
______________________________
Like us on Facebook!