The $1.5 billion lawsuit filed from Relativity Media against Netflix over two movies that were filmed in North Carolina was significantly slimmed down late last week when a judge removed part of the complaint.
According to Deadline, in a February 24 hearing, Santa Clara County Judge Theodore Zayner cut Relativity's claims that the consequences of Netflix's actions in a dispute over the streaming of two NC-filmed movies (Masterminds and The Disappointments Room) amounted to "trade libel" and a breach of the covenant of good faith.
"While statements disparaging Plaintiff's ability to produce its products might theoretically support a claim for libel or defamation of Plaintiff itself or a claim for intentional interference with prospective economic relations, they simply do not constitute Trade Libel," Zayner wrote.
The ongoing case still sees a claim of breach of contract from Relativity against Netflix.
Spilling over from Relativity's Bankruptcy Court efforts, the bicoastal, multiple-case battle between the two companies originated over a year ago over Relativity's intent for big-screen distribution of The Disappointments Room and Masterminds. Relativity has said that Netflix's legally expressed doubts about the capacity of the company — which then was trying to get back on its feet — to make a success of the films forced them to sell a big stake to Singapore-based YuuZoo.
The two companies had very different opinions on a 2010 agreement that would have enabled Netflix to run the two films in question last June, ahead of their ultimately unsuccessful theatrical releases — releases that Relativity was hoping would save the struggling studio. The NYC-based judge helped out Relativity in May last year and gave them an opportunity to put the films in theaters before they went online.
The studio then went after Netflix in October for $1.5 billion with declarations that Netflix's now-proved doubts about the company's ability to make successfully release the two movies were extremely damaging to their reputation.
In December, Netflix hit back with its attempt to get the matter thrown out, of which the trade libel portion of Relativity's complaint now has been removed.
Masterminds, starring Zach Galifianakis, was filmed in and around the Charlotte area and The Disappointments Room, starring Kate Beckinsale, was filmed in Greensboro, North Carolina.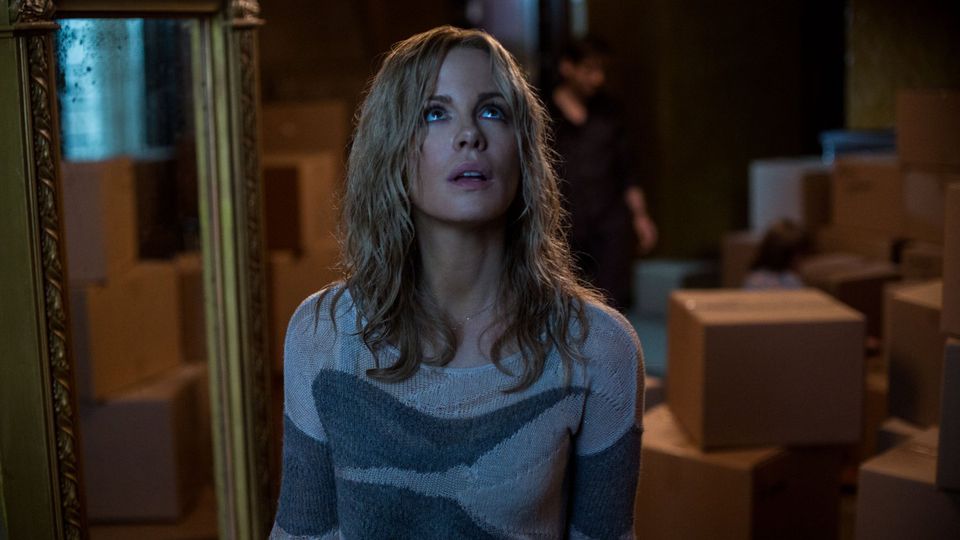 ______________________________