While North Carolina struggles to lure the Hollywood film industry back, the state's independent film scene remains as active as ever with highly imaginative and creatively realized features and shorts, like the epic Reverie.
Writer and director Alexander Thompson shared his short film with us recently, and we wanted to pass the experience on to you, along with its accompanying message of encouragement to the other independent filmmakers of North Carolina.
Created by a group of NC-based filmmakers, all of which are either graduates of the UNC School of the Arts, current students, or industry professionals in the area. Thompson says, "We made it to show what can be done right here, from conception to completion, no tax incentive needed. Creativity will always flourish under hard times."
Open your mind and check out the short film Reverie in the player below!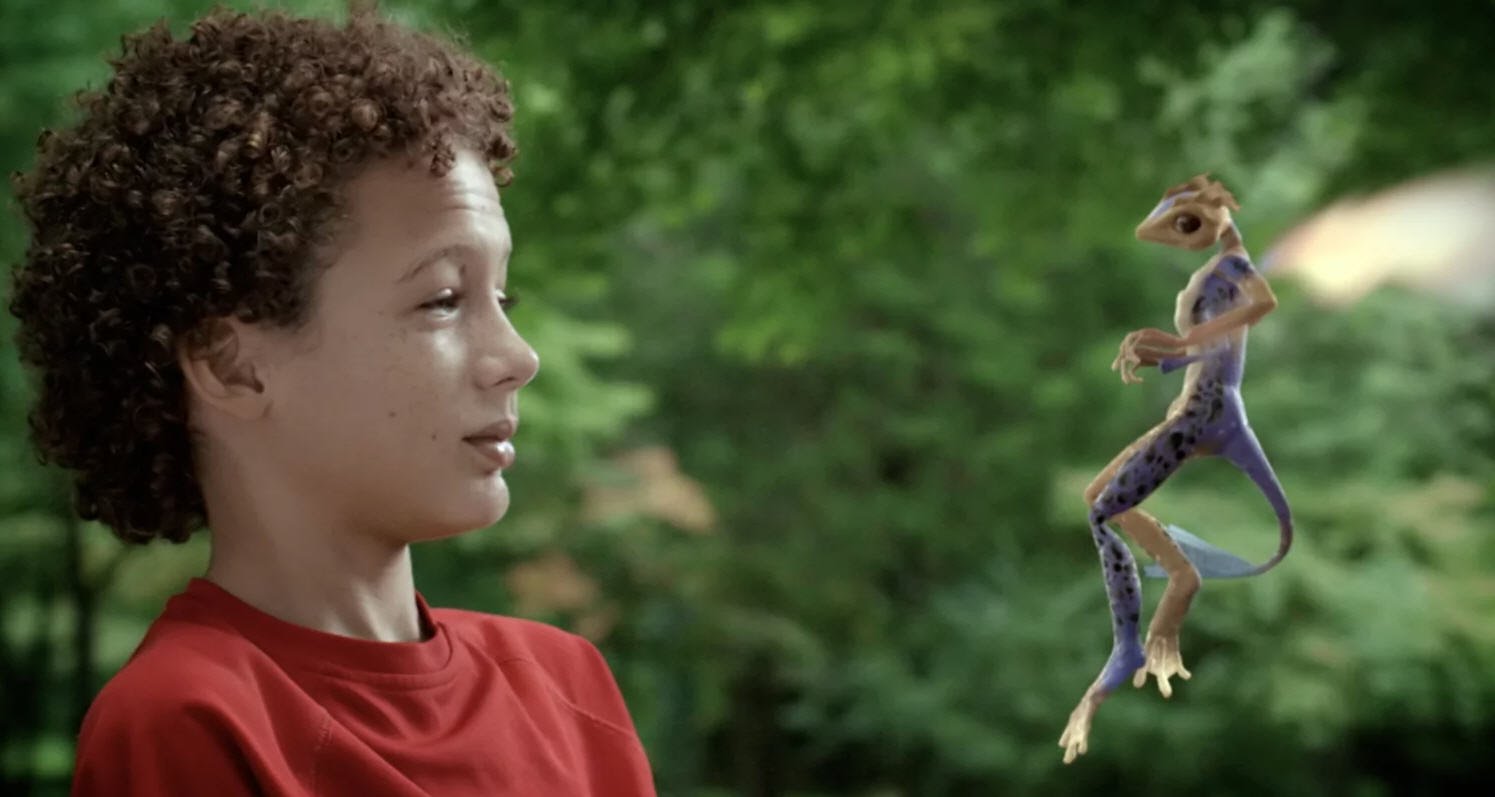 ______________________________