Filming of ABC's upcoming TV musical remake of Dirty Dancing started today in the Asheville area of North Carolina, and we already have a preview of Sarah Hyland's new look as Lisa Houseman (revealed today via Twitter), which you can check out below.
With filming beginning today, we thought it would be fun to take a look at some side-by-side comparisons of some of the key original cast members next to their new counterparts. Check it out below!
The new three-hour Dirty Dancing musical event will air on the ABC television network.
The original Dirty Dancing was filmed in Lake Lure, North Carolina and released in 1987, starring Jennifer Grey in the role of "Baby" and the late Patrick Swayze.
Abigail Breslin (Scream Queens, The Final Girl) takes over Grey's role, with Colt Prattes dancing into the part of Swayze's Johnny Castle.
The all star cast also includes Debra Messing as Baby's mother Marjorie Houseman, Nicole Scherzinger (Pussycat Dolls) as Penny (originally played by Cynthia Rhodes), Sarah Hyland (Modern Family) as Baby's sister Lisa, Billy Dee Williams (The Empire Strikes Back) as Tito, Katey Sagal (Sons of Anarchy) as Vivian Pressman, and Bruce Greenwood (The People v. O.J. Simpson) as Baby's father Dr. Jake Houseman.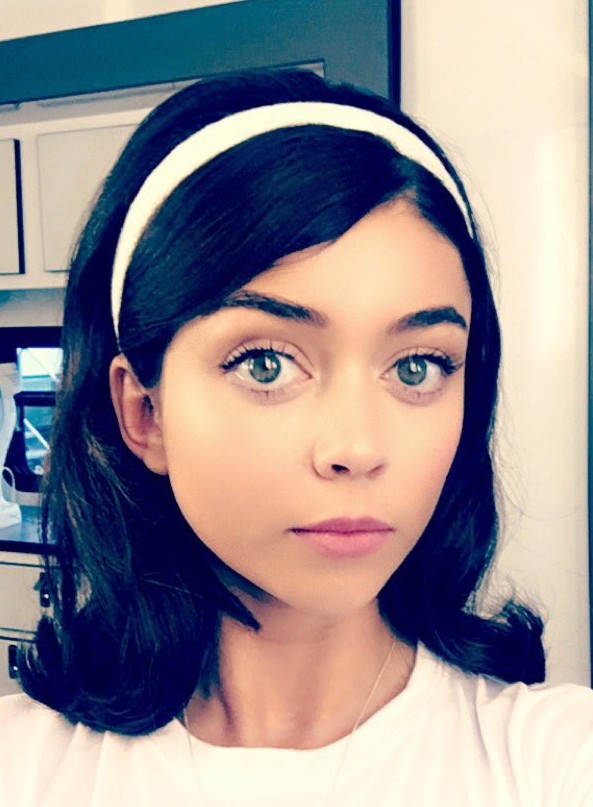 ______________________________