It seems Ichabod Crane has had quite a history with the ladies, and the latest former flame to stop by Fox's hit action drama Sleepy Hollow, filmed in Wilmington, North Carolina, is former Buffy the Vampire Slayer star Michelle Trachtenberg.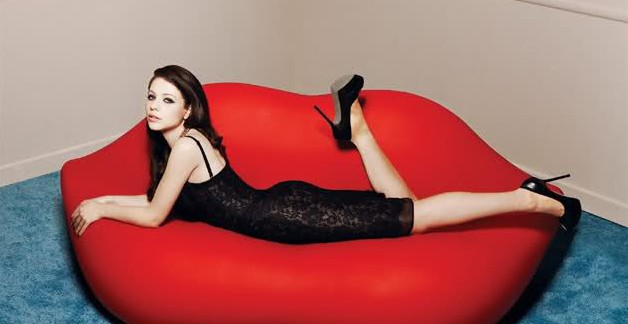 Trachtenberg will guest star in an upcoming episode as Abigail Adams, wife the second U.S. president, John Adams, and mother of the sixth, John Quincey Adams. 
Trachtenberg's episode is set to air in January.
Sleepy Hollow Season 2 airs on Mondays at 9pm on FOX.
______________________________
Like us on Facebook!