Filmed in Wilmington, North Carolina earlier this year, Dolphin Films and Mattel's upcoming live action adaptation of the toy franchise Max Steel has revealed some first look photos from the action movie online.
You can scroll down to view more new photos, as well as two pieces of concept art featuring Max's new suit!
Ben Winchell (A.N.T. Farm, Necessary Roughness) plays the lead role of Max McGrath, who teams with his alien pal Steel to form the titular superhero, while Ana Villafane (Hiding) will play Max's love interest Sydney Gardner. Andy Garcia plays the birlliant and mysterious scienteist Dr. Miles Edwards, and Maria Bello co-stars as Max's mom.
Mattel is teaming up with Dolphin Entertainment and Open Road Films for live-action feature film based on the "Max Steel" character, written by Christopher Yost (Thor: The Dark World) and directed by Stewart Hendler (H+, Halo 4: Forward Unto Dawn).
Max Steel tells the story of teenager Maxwell McGrath and his alien pal Steelis, a duo that can combine "turbo-energy powers" to generate the superhero Max Steel.
First introduced by Mattel in the late 1990s, the franchise was rebooted earlier this year with a new animated series airing on Disney X-D and a new toy line that hit shelves this past fall.
 The live-action film will be the first in a multi-picture distribution deal with Open Road Films.
Max Steel will arrive in theaters in 2015.
(Click on an image to enlarge.)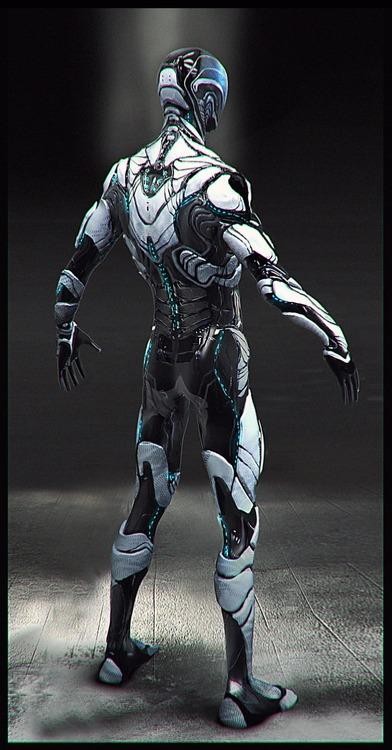 ______________________________
Like us on Facebook!