Filmed in Wilmington, North Carolina, Melissa McCarthy's new comedy Tammy, written and directed by McCarthy and her husband Ben Falcone, has just revealed a second official trailer for the road trip comedy!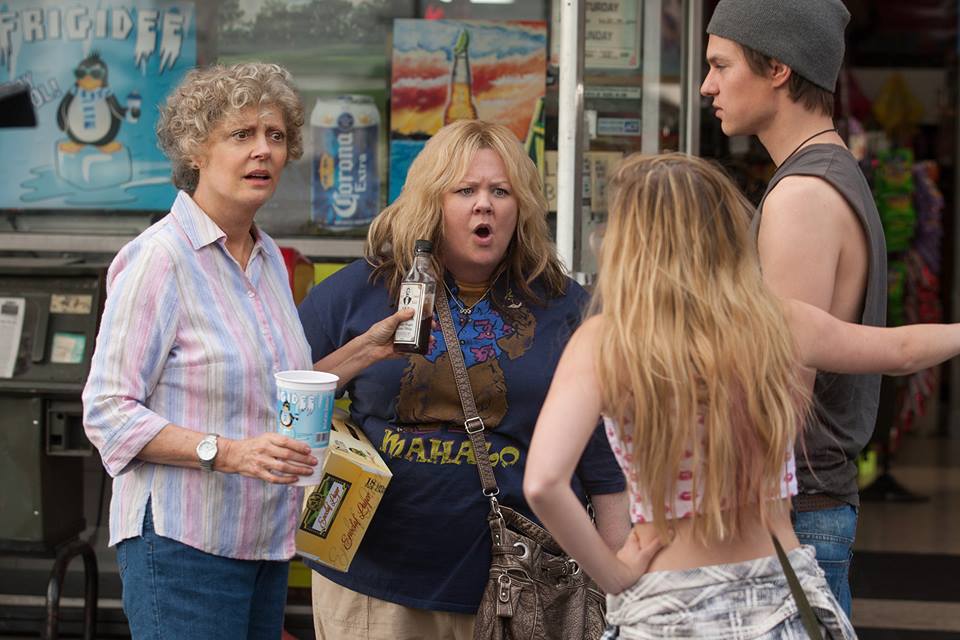 Starring MacCarthy (Bridesmaids) as the titular character and Susan Sarandon (Thelma and Louise) as her hard-drinking grandmother, you can check out the brand new teaser in the player below, and be sure let us know what you think in the comments!
[youtube=http://youtu.be/eejJiKQe50k]
The all-star cast also includes Dan Akroyd (Ghostbusters), Kathy Bates (American Horror Story), Alison Janney (The West Wing), and Toni Collette (The Sixth Sense).
In the film, after losing her job and learning that her husband has been unfaithful, a woman (McCarthy) hits the road with her profane, hard-drinking grandmother (Sarandon).
Tammy opens in theaters on July 2, 2014.
______________________________
Like us on Facebook!