Filmed in Wilmington, North Carolina, the Lionsgate and Blumhouse thriller Jessabelle, from Saw VI and Saw 3D director Kevin Greutert and writer Robert Ben Garant (Reno 911), will arrive in theaters this summer, and we have a brand new image from the film to get you ready for the official trailer premiere this Thursday.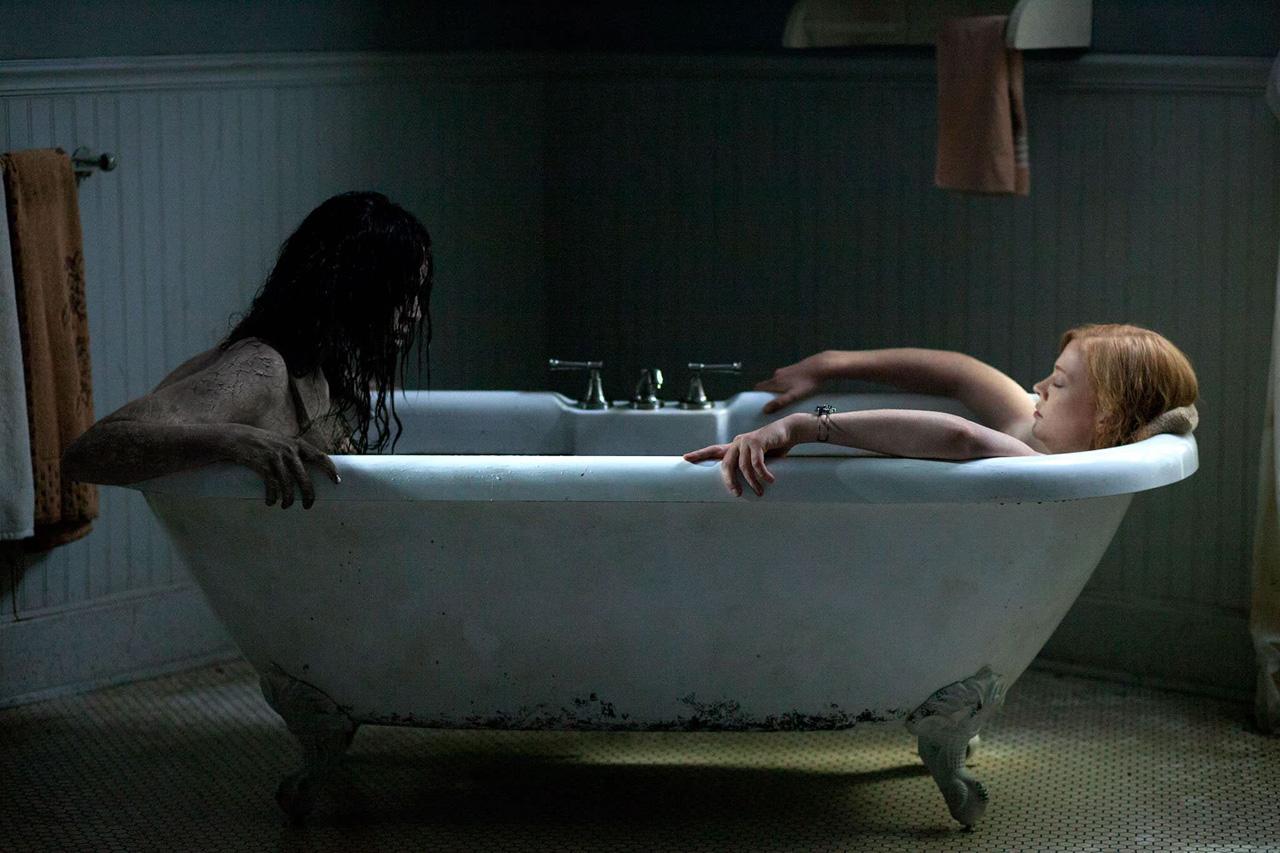 From Blumhouse (The Lords of Salem, Insidious, Paranormal Activity) and Lionsgate Studios, Sarah Snook (Sleeping Beauty) stars along with Joelle Carter (Justified), Mark Webber (Scott Pilgrim vs. the World), Ana de la Reguera, and Amber Stevens in Jessabelle.
The film is officially described as "about a girl who is forced to return to her father's home in Louisiana when a car accident leaves her without the use of both her legs. What she finds there is a mystery surrounding her own birth and an angry ghost (named Jessabelle) that seems determined to destroy her."
Jessabelle will haunt theaters on August 29, 2014.
______________________________
Like us on Facebook!