ABC will film the pilot episode of its new series Secrets & Lies in Wilmington, North Carolina, and the cast keeps growing, with four more additions announced today, including Indiana Evans (pictured below) of Lifetime's recent Blue Lagoon reboot.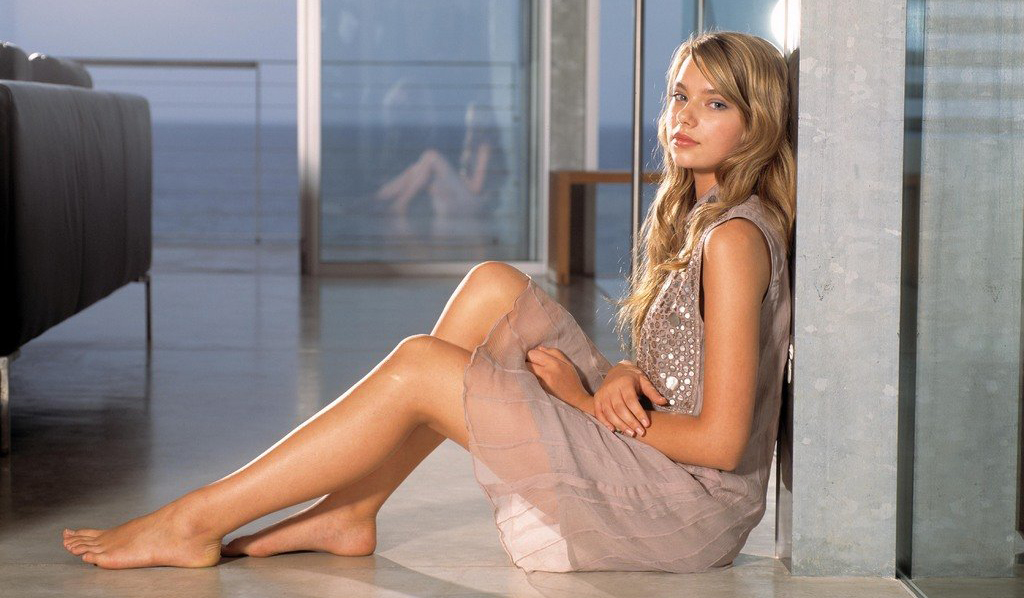 Also joining the cast are Charles Dutton (Roc), Steven Brand (Magic City), and Kate Ashfield (Shaun of the Dead), according to Deadline.
Ryan Phillippe will star in the drama as a patriarch who becomes the prime suspect in the murder of a young boy when he finds the body in ABC's American adaptation of the Australian series Secrets & Lies. KaDee Strickland will play Phillippe's wife Christy, whose feelings toward her husband are complicated following his discovery of the body.
Juliette Lewis will play Andrea Cornell, the unflappable, somewhat formidable detective conducting the investigation into the slaying of 4-year-old Tom Mullen who has her sights set on Ben (Phillippe), the loving father who found the boy's body.
Filming on the pilot episode started this week in Wilmington, North Carolina.
______________________________
Like us on Facebook!