Filmed in WIlmington,North Carolina, the fourth and final season of HBO's Eastbound and Down comes home to Blu-ray and DVD on May 13.
Played by Danny McBride (Your Highness, Pinapple Express),Eastbound and Down's anti-hero "Kenny Powers" is from a fictionalized version of Shelby, North Carolina. Season 3 ended with Kenny returning home to Shelby, where most of Season 4 takes place.
Season 1 was filmed in Southeast North Carolina in 2008, while Seasons 2 and 3 split locations between Puerto Rico, Myrtle Beach, and Wilmington.
Bonus features will include cast commentaries, deleted scenes, and outtakes.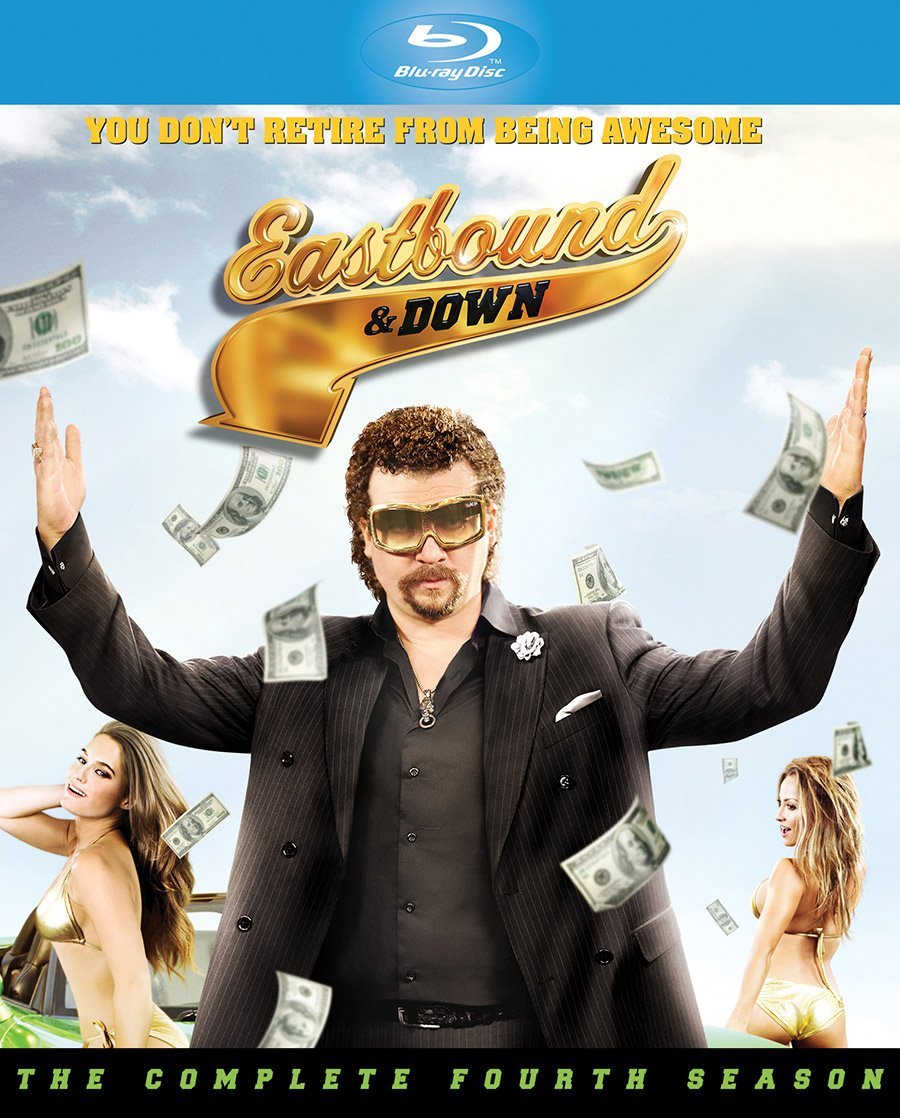 ______________________________
Like us on Facebook!