Filmed in Charlotte, North Carolina, the erotic thriller Careful What You Wish For, starring Isabel Lucas (Transformers: Revenge of the Fallen) and former Disney star Nick Jonas of The Jonas Brothers, has unveiled the first official look at the film.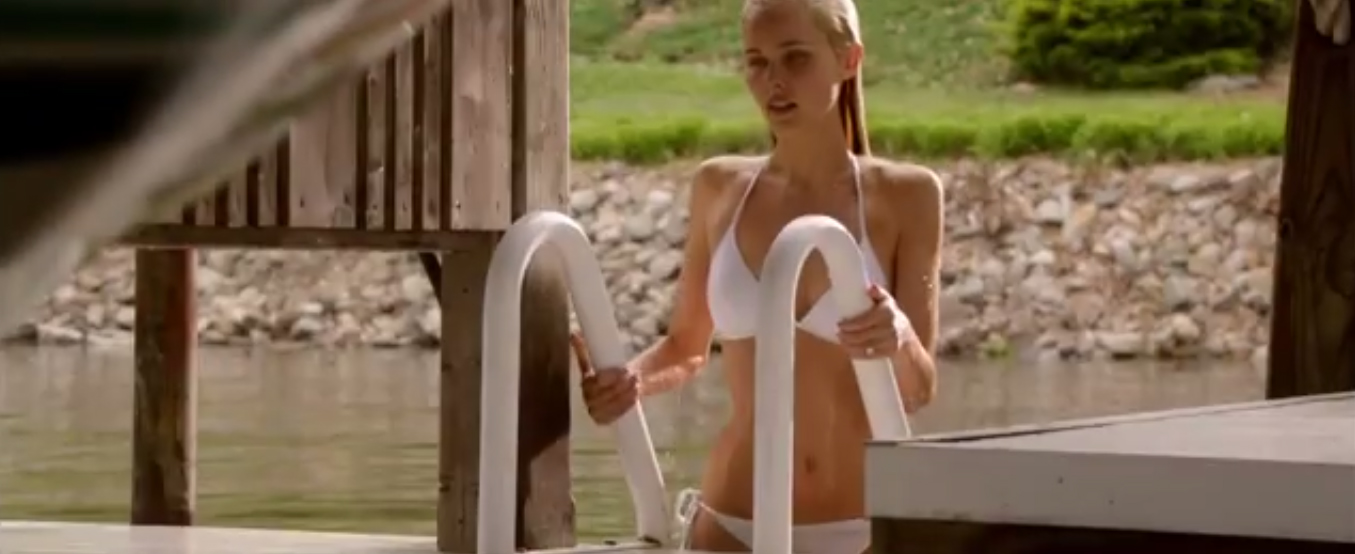 You can watch the brief skin-bearing teaser in the player, and then be sure to let us hear your thoughts in the comments!
[youtube=http://youtu.be/_ETZKkKbeRk]
Directed by Elizabeth Allen, Jonas is making his feature debut as a character who has an affair with a married woman played by Lucas. Dermot Mulroney (Young Guns) is cast as her husband, an investment banker who dies suspiciously.
Graham Rogers (Revolution) will portray the best friend of Jonas' character, who at first doesn't believe that he's having an affair with such an attractive woman.
Careful What You Wish For will hit theaters in 2014.
______________________________
Like us on Facebook!